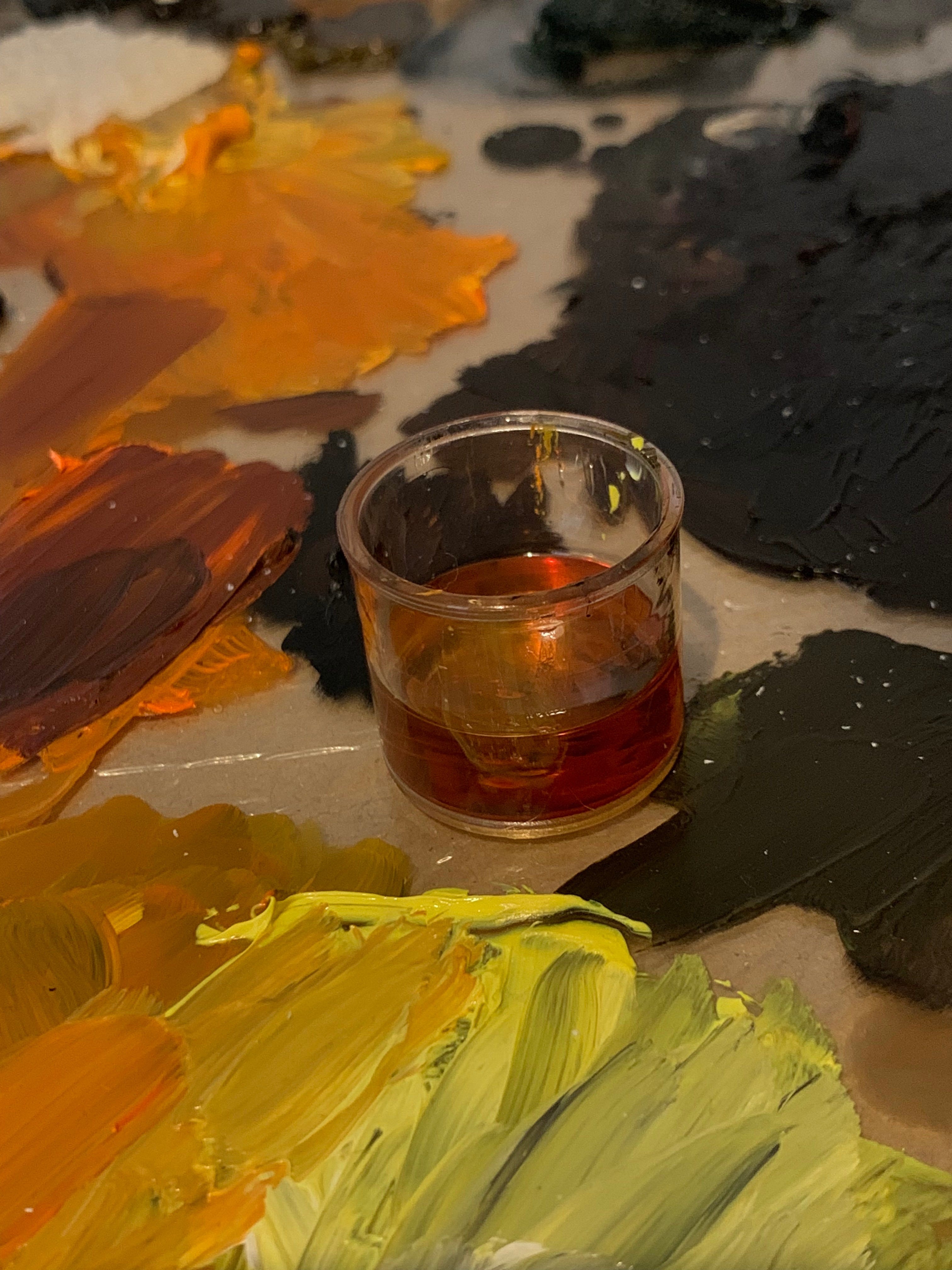 Art- a Passion...
Versatile - [ˈvəː(r)sətil]
I`ve chosen the name "Versatile Arts", because it describes my passion for all the various types of art. My heart beats for every sort of creating and expressing myself, from oil – painting to sculpturing, pencil sketches, music, and finally to my biggest passion, tattooing.
With every new day i`m aiming to grow as a human and as an artist, to deliver you the best possible quality i`m able to. I´m more than grateful to make a living out of it, to be able to live my passion every single day…
So, the most important message from me is a HUGE "Thank you!" to every single one of you! Every single tattoo customer, everyone who bought a original painting or a print, without you I wouldn`t be able to live this small dream of mine!

For more informations about my journey, tattooing, and to get a climpse of my small tattoo world, feel free to visit my main page.
Sincerely yours,
Matzori :)